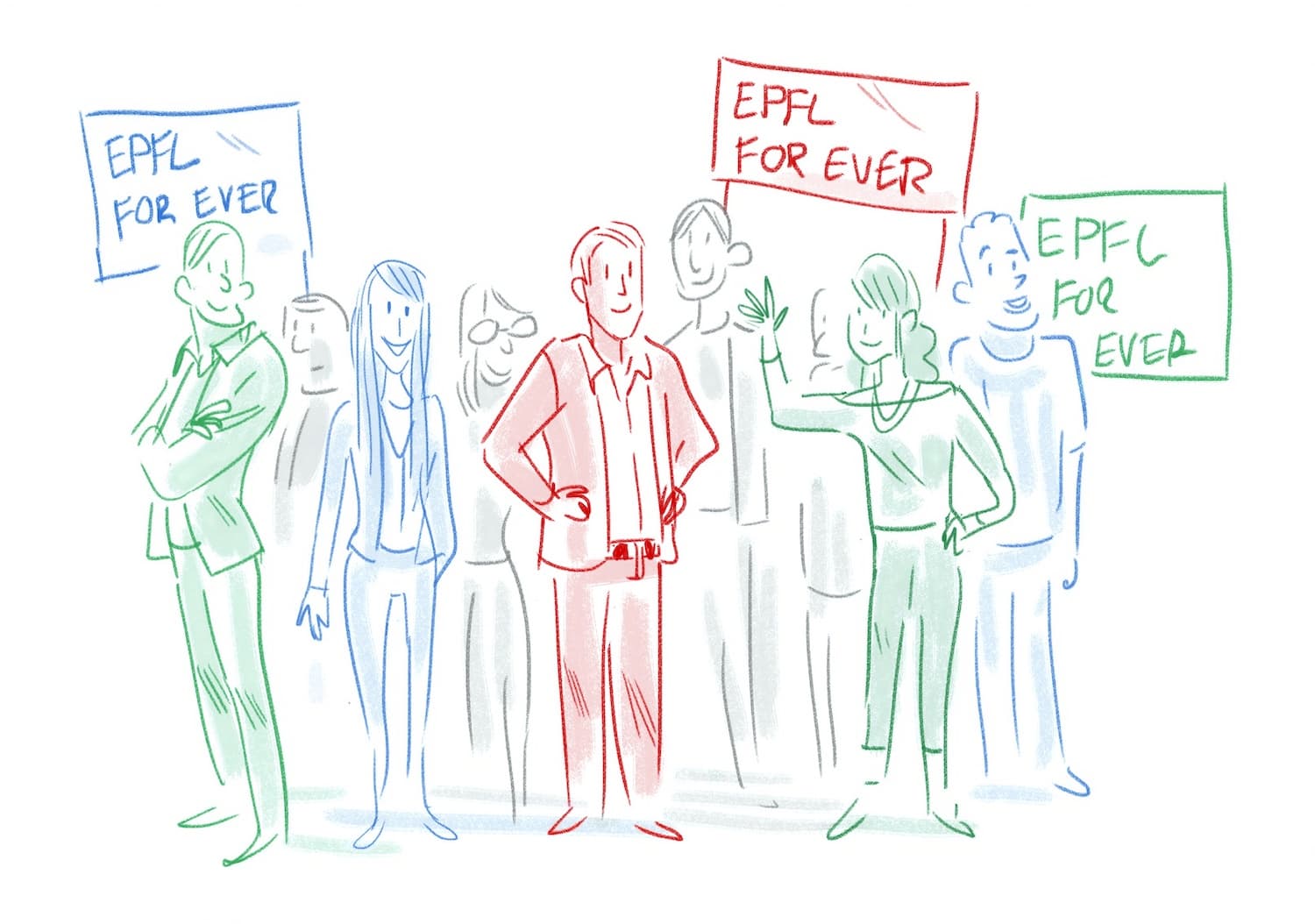 An exclusive offer to
contributing Alumni:
learn digital skills online.
Online learning with personalized, one-on-one support throughout your journey.
Continue your lifelong learning journey, online.
Choose from one of the beginner or intermediate courses and programs below.
Reach out to Kate if you have any questions about the course or the enrollment.
Submit your personal details and your enrollment choice to the EPFL Alumni team to get started.
To access to the EPFL Alumni's preferential rate, please ensure you enroll through this process.
50 Things You Need to
Know About the Internet
Acquire the foundational skills you need for digital and IT independence.
Foundations of Data
Science
Gain practical experience of data processes and use insights to make strategic business decisions.
Gain an introductory understanding of how to use data—and how data is used.
Thinking and Creating
with Code
Solve problems with code, using JavaScript and Python to build websites.
Applied Data Science:
Communication and Visualization
Develop professional competencies in data-driven storytelling, visualize and communicate to a wide audience.
Applied Data Science:
Machine Learning
Learn the techniques for data acquisition, transformation and predictive analysis.
Web Application
Development
Learn digital skills online. Anywhere, any time.
Learn online, anywhere, to your own schedule.

Access our learner community and connect with other learners.
Get on-demand one-to-one personalized support from experienced instructors.
Benefit from this special offer for contributing EPFL Alumni members.

Depend on the same quality as our on-campus EPFL degree programs.
Start learning whenever you want, at your own pace.
All of our courses and programs are taught 100% online, without any fixed schedule, so you can balance the pace of your learning with your other personal and professional commitments.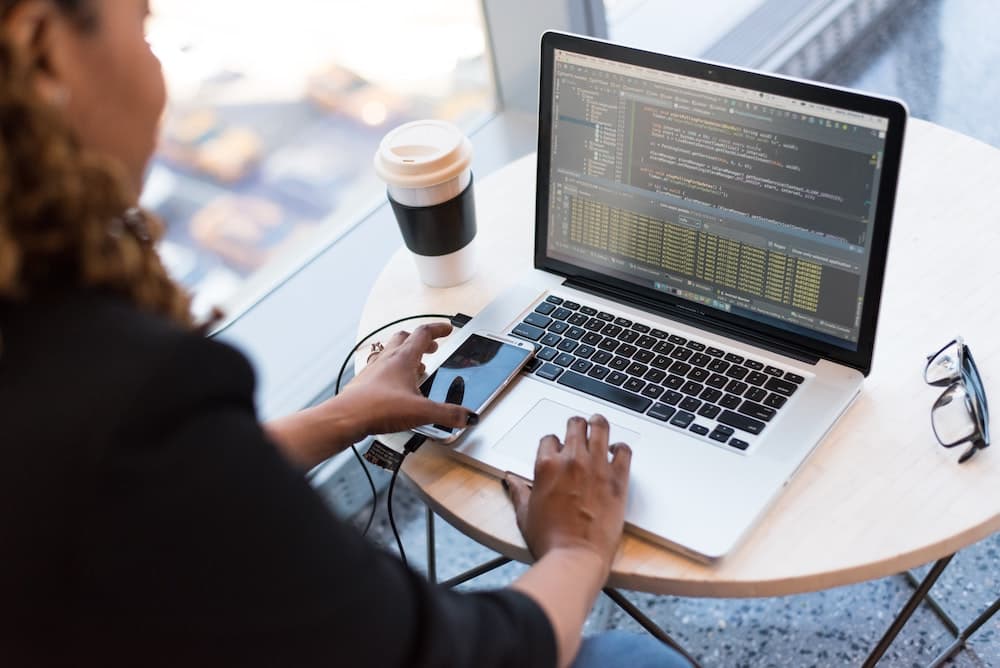 Our experienced EPFL instructors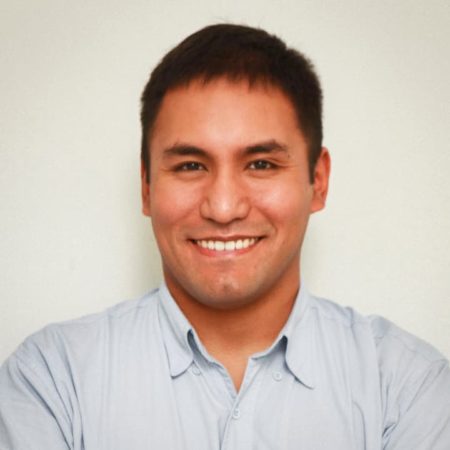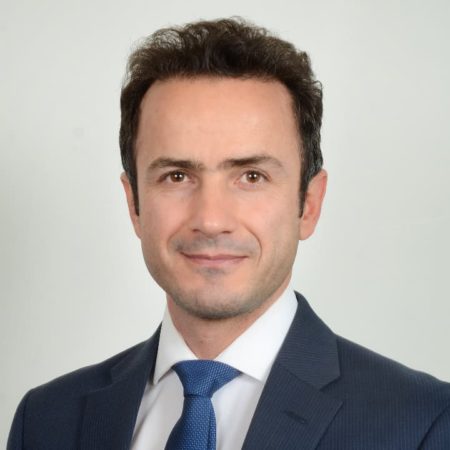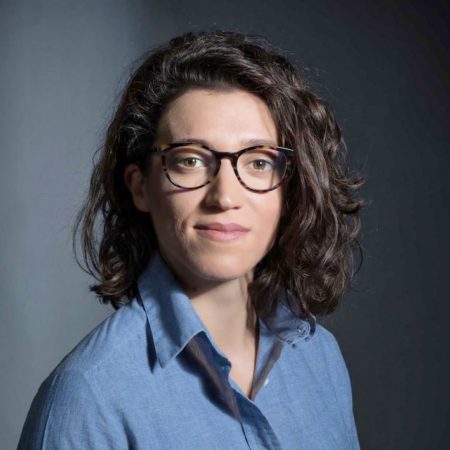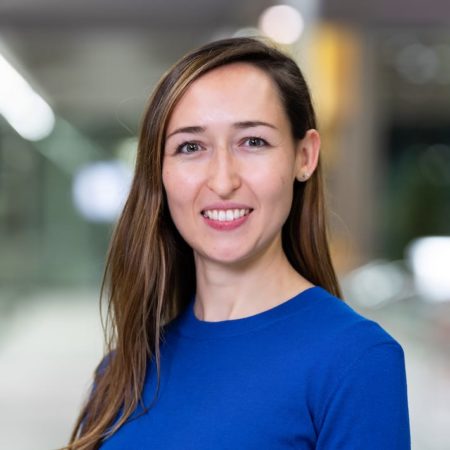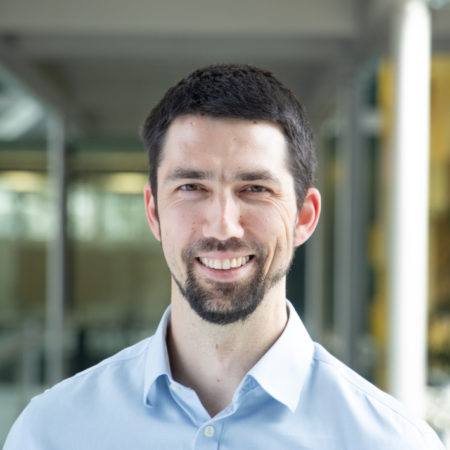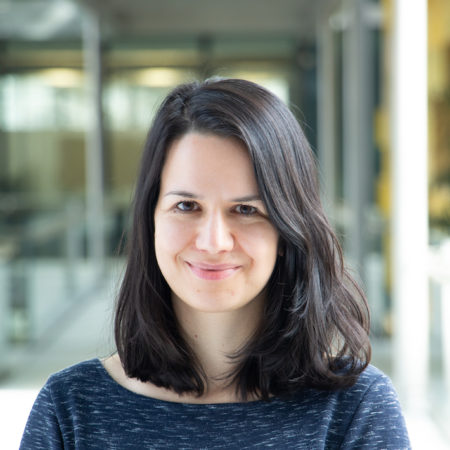 Whatever your age, educational background or digital ability, you'll develop valuable skills and knowledge essential for digital transformation.
As the #1 university in Europe for e-learning, our online courses and programs are the same quality as our world-class on-campus EPFL degree programs. Learning with us means trust and confidence in your skills.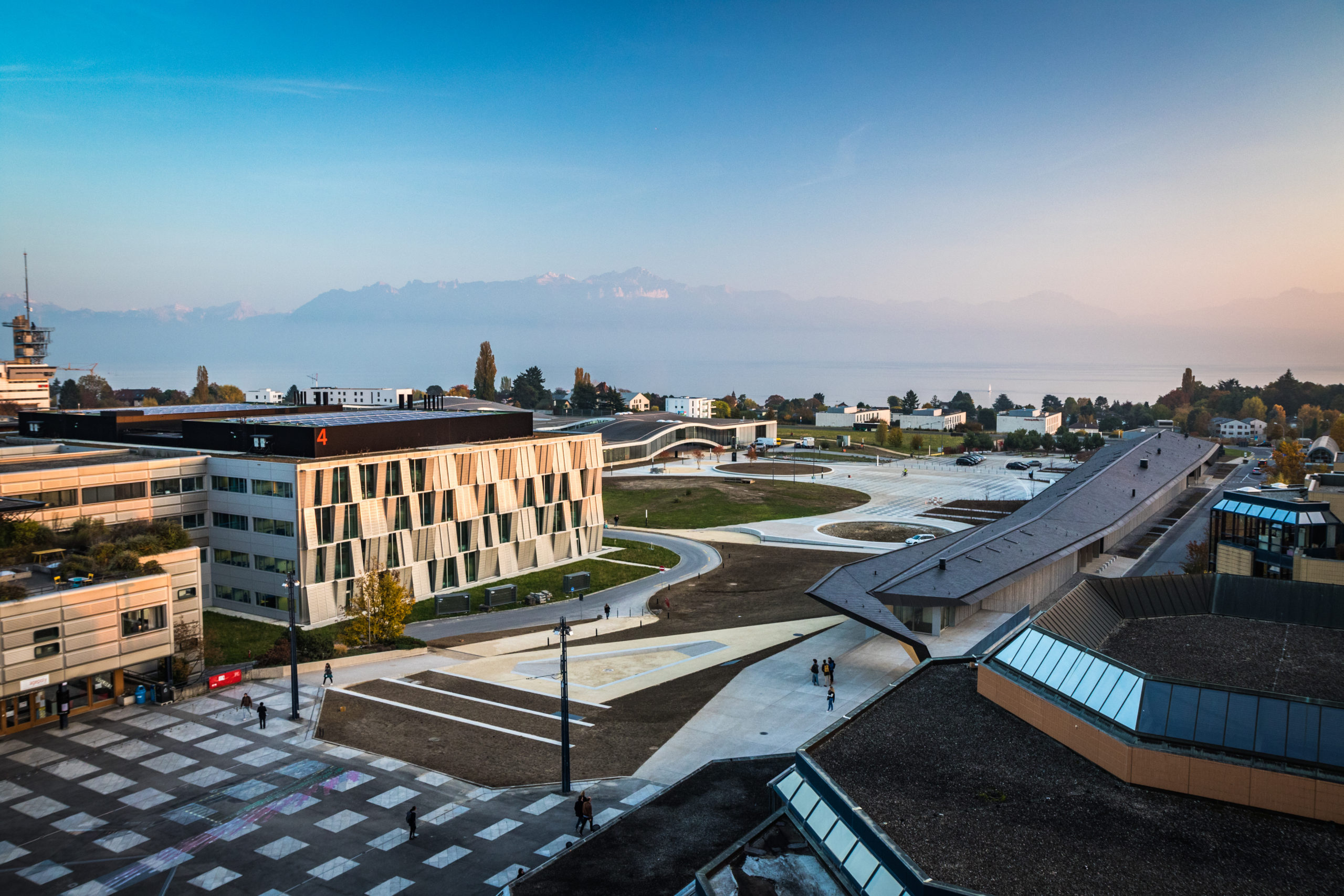 Online education.
Redefined.
Prof. Pierre Vandergheynst and Prof. Marcel Salathé talk about the EPFL Extension School.
Digital skills. For everyone.